Published on
12 July 2023
Wendy's story
Image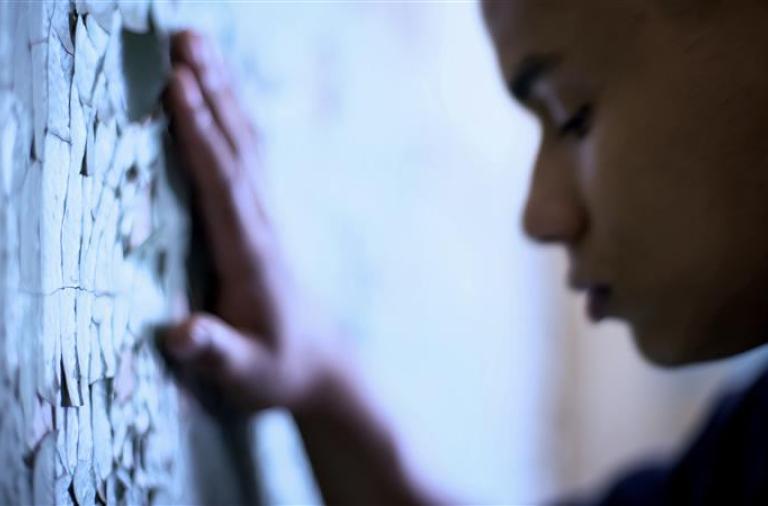 Wendy, is a foster carer for the council, explains her experience of welcoming an unaccompanied asylum-seeking child into her family:
"Our first placement after being accepted as foster carers was a 15-year-old boy, Hassan*, from Iran. He spoke no English apart from yes, no and thank you.
"This was a difficult time for us all but was particularly traumatic for Hassan who had been through a horrendous journey getting to England then placed in Kent, only to be moved on to Wokingham after only a few weeks.
"In the first week, I found a shop selling food he liked and made contact with some people that worked in a local barber's shop who spoke Kurdish so that he had people to chat to and ask questions.
"Over a matter of months Hassan has shown to be one of the most respectful, polite boys you could ever wish to meet.  He is extremely clean and tidy; in the 16 months he has been with us I have never needed to clean his room as he keeps it spotless, he even cleans his bedroom window.  He is now settled at college, has made lots of friends and is speaking predominantly English.
"Hassan has really become part of our family, treating a 7-year-old girl we have more recently been placed with as a younger sister, buying her sweets, and giving her his spare coins.
"I would recommend anyone welcoming an unaccompanied asylum-seeking child into their home. Although there are cultural differences it has been an education for us and Hassan, expanding our knowledge of how others live, and it makes you appreciate the suffering and hardship other countries are subject to."
As a foster carer with the council, you will receive:
Excellent training including a specialist 'therapeutic parenting' programme.

One to one and out of hours support

Local support groups and family activities

Council tax exemption

From £140 a week per child

Additional generous allowances for child's living costs 

Additional amounts for summer activities, birthday, and Christmas costs