Last updated:
18th July 2023
How we support foster carers
Image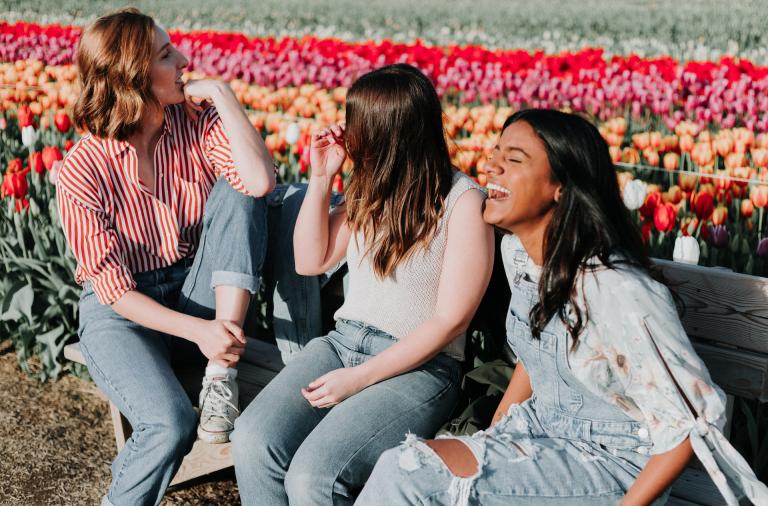 As a foster carer you will be provided support and training, including:
Skills to Foster course

Regular contact and support from a fostering social worker
24 hour support from our fostering team
Foster carer's helpline
Local support groups and family activities
Regular newsletters
Excellent training program
Support groups
We encourage our foster carers to attend our support groups held either online or at child-friendly local venues with refreshments available for adults and children alike. We also hold summer BBQ events, pantomime trips, a Christmas party for foster families and a Celebration event to thank our foster carers for their dedication.
Regular newsletters
We send regular newsletters to our carers to update them about developments in foster care and children's services, forthcoming training opportunities and any other information we think you might be interested in.
Visit our financial support page to to find out about the financial benefits of fostering