Last updated:
18th July 2023
Types of fostering
Fostering provides children who cannot live with their parents a secure family life for the period of time that they need it.
Image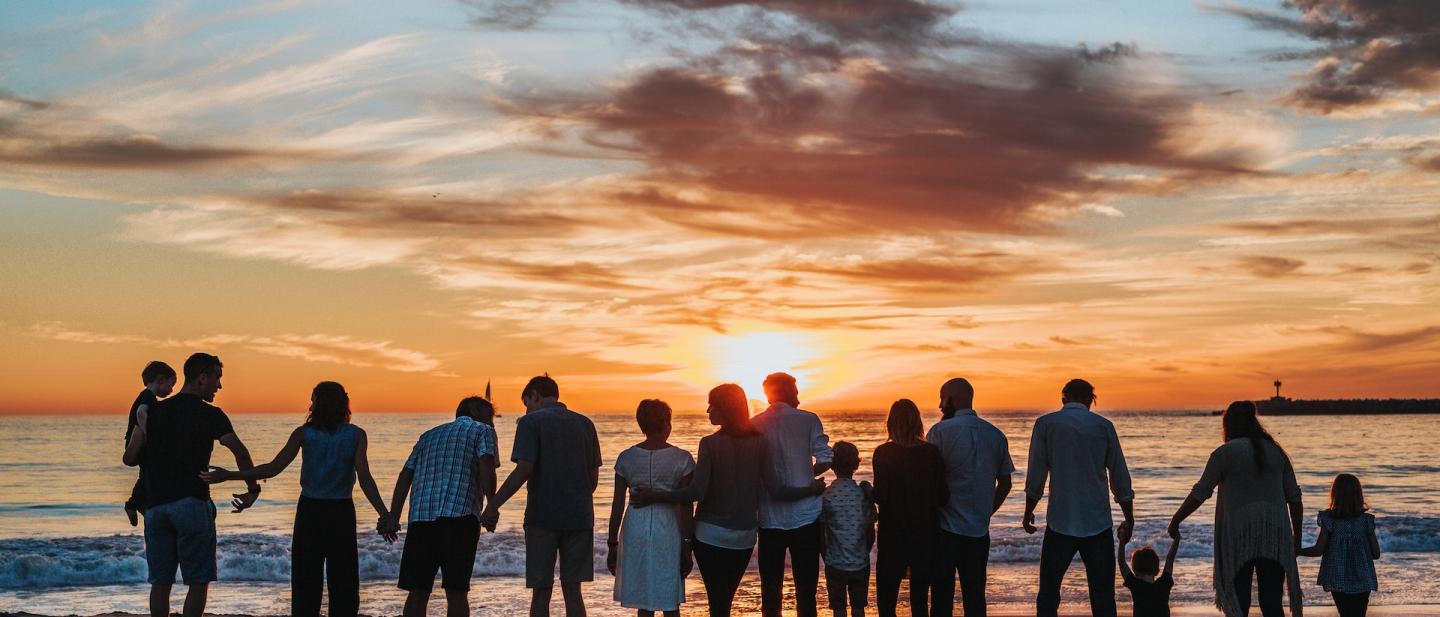 Being a Foster Carer is an opportunity to make a real difference to a child or young person by offering commitment and security, and a safe, warm and happy family life. 
There are many different types of foster care that you can choose depending on your circumstances , looking after children of different ages and backgrounds, and with a wide range of needs.
Supporting families and foster placements
Providing support is ideal for families, couples or single people who work, but still want to make a difference to a child's life. 
The care arrangement will usually take place at weekends and school holidays. 
You will normally care for a child who is placed with one of our foster carers. 
This could because the foster carer needs to attend to a particular family issue, spend one to one time with their birth child, or because having a dedicated family arrangement helps everyone. 
It could also be for a child in a residential school who needs some family life.
Short term
Short term fostering means providing a child or young person with a place to stay until they can return to their own family, or until it becomes evident that they need a more permanent foster placement or possibly adoptive parents. 
Short term fostering is a very important part of the fostering service since many of the children who come into public care need a short term solution to domestic or parental issues which prevent them from living at home for a certain period of time.  
A short term foster placement can last from a few days to several months depending on the situation. 
A short term foster carer will need to be available to respond to urgent or short notice requirements for foster placements.
We have foster carers who are couples, single people, gay and straight. We interested in the quality of care you can provide.
Emergency foster care
Emergency foster care is needed for situations where a child needs a foster home urgently, either for a night, for a few days or even longer. 
This could occur during the day as well as at night, on weekends and other unexpected times. 
The ability to be flexible and adapt to changing circumstances is extremely important. 
The ability to build a rapport with a child who is upset, and create a safe, containing feel around them is key. 
Children will often remember 'the nice lady's house' they went to at a time of real distress for years afterwards.
Supporting young people to live independently
Known as supported lodgings, this type of care is for young people aged 16 – 24 years for up to two years  
This meets a young person's need for security, stability and confidence needed to make the move towards independence.
Most of the young people placed have previously lived in foster care or residential care. Some arrive direct from home following family breakdown.
The carer family is asked to help nurture skills such as cooking, cleaning and budgeting as well as encouraging the young people into or to remain in education or employment.
We recruit, assess and train our carers to a very high standard to help you provide a safe and caring environment for young people.
Every carer is supported by a named supervising social worker who will maintain regular contact and provide support.
We offer 24 hour support, 7 days a week, from qualified social workers (including our foster carers' telephone advice line which operates weekdays from 6pm – 11pm and weekends and bank holidays from 12 noon – 11pm).
Our ongoing training programme recognises the importance of ensuring that our supported lodgings carers are fully trained to meet the demands of their role.
Our financial package, whilst young people are in placement, enables our carers to offer the very best support to the young people in their care.
Carers would receive £220 per week allowance for the time that a young person is placed plus council tax exemption. This allowance covers all the expenses incurred in caring for the young person. The young person will also make a small weekly contribution to the carer.
We welcome applications from prospective carers from a range of different cultural and religious backgrounds. We are open to recruiting carers with different family structures and lifestyles and no applicant will be refused consideration solely on the grounds of disability, gender, sexual orientation or marital status.
Applicants should be aged 25 years or over There is no maximum age at which you can become a supported lodgings carer, but you will need to be able to demonstrate that you are likely to be able to meet the demands of the role and will be asked about your state of health.
Applicants can have children of their own, either younger or older than the age of the young people placed through the supported lodgings scheme.
Applicants will need to have suitable accommodation, including being able to provide a separate bedroom for any young person placed.
Our expectations of this carer are different than 'foster carers', but the ability to be open, warm and caring are the same.
Looking after a young parent and their child
Known as parent and child fostering, these placements are for young people under the age of 18 who are parents themselves. 
The parent or parents are placed with their child so that the foster carer can provide support. 
The young mums have often been neglected themselves as children and need a level of warmth, care and support.
These specialist placements can help young parents develop the confidence to take on the responsibility of caring for their children. 
They provide a positive alternative to residential assessment care, which can be expensive and isolating, and offer young families the best chance of staying together.
Enhanced foster care - caring for children with complex needs
Join our new Enhanced Foster Carer Scheme and earn £700 per week.
We are looking for people, like you, who have experience of working with children in an education, health, residential, justice or fostering environment. We will train you to care for Wokingham children returning from residential children's homes, secure accommodation and mental health provisions.
As an Enhanced Foster Carer you will:
Be able and willing to stick with a young person regardless of the challenges

Provide care in your home for 11 to 17 year-olds with complex needs and behavioural difficulties

Be able to work closely with social workers and other professionals

Have no children under 16 years in the household and be over 25 yourself

Be available full time at home 
We support you becoming an Enhanced Foster Carer with:
Weekly reward of £700 per week plus council tax exemption

Specialist training, including intensive therapeutic training

24 hour social care support

A dedicated advanced practitioner to support you in your work with the child

Foster carers support groups
Short break care for children with additional needs
The short break carers scheme links children with disabilities and their families with carers who can provide them with regular short breaks.
Kinship care - providing care as a relative or friend
Also known as connected persons, this is care provided by a relative or person already known to the child. These carers go through the same assessment process as mainstream foster carers and are provided with support and training.
Caring for a child who is not a close relative
This is known as private fostering and is a private arrangement made for a child who is under 16 (18 if they have a disability) to live with someone who is not a close relative. 
Many people do not realise they are privately fostering, but if you have been looking after a child who is not a close relative for more than 28 days, you must notify us. We have a duty to assess the care arrangements and offer support if needed