Last updated:
18th July 2023
Financial support
Image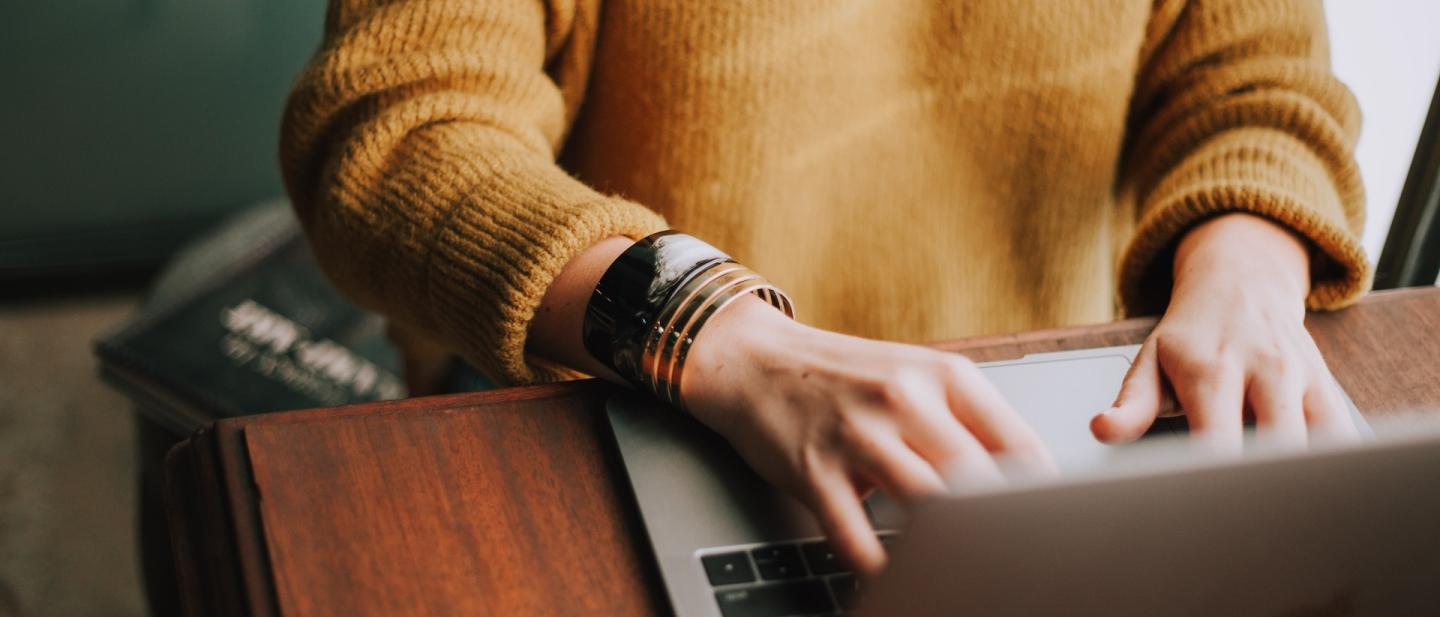 What we can offer you
Excellent training including a specialist 'therapeutic parenting' programme
One to one and out of hours support
Local support groups and family activities 
Council tax exemption  
Our foster carers receive a contribution towards council tax as part of a range of benefits and incentives. This new additional financial assistance is being offered to thank and support our amazing foster carers.
Generous and competitive allowances
Fees increase with experience often resulting in the equivalent of a reasonable salary which could provide the opportunity for a complete change of career.
Fees are paid per week for each child placed with you. Levels are based on experience:
Level 1: £140
Level 2 : £245
Level 3 : £322
For example, an experienced foster carer at Level 2 who cares for 2 children all year can earn over £25,000 per year (NB Foster carers can look after a maximum of 3 children).
You will also get:
Additional generous allowances for child's living costs 
Additional amounts for summer activities, Birthday and Christmas costs
Annual bonus of up to two weeks' fee
Assistance with setting up costs