Fostering in wokingham
Fostering, rewarding in many different ways
We need more people like you to start fostering with us from Arborfield to Twyford, Crowthorne to Shinfield, Woodley to Wokingham... Our amazing foster carers no longer have to pay Council Tax and we always find homes for our children with our own local carers first. Get in touch to find out more!
Becoming a foster carer
Fostering in wokingham
Fostering, time to make a change?
Time to make a change in your life in 2023? You could foster with us and make a difference that lasts a lifetime. If you want more purpose, to be at home more, have a spare room and the time, then fostering a child or young person could be just the new start you are looking for.
Already fostering but want to get local support, local training and be part of our friendly fostering family? Reach out to find out more about our transfer process.
What our foster cares say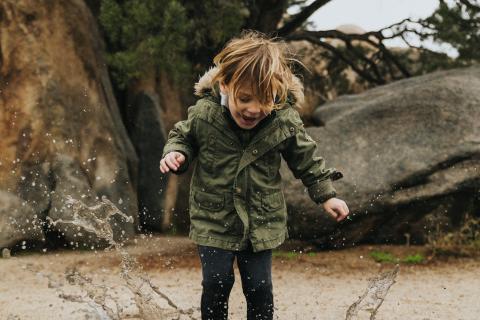 why choose us?
We know and care for local children who cannot live at home at the moment
Children tell us and research shows that children do best if they live locally with foster carers whilst their family is supported to make the changes needed so they can go home.
Why choose Wokingham